Aluminum Alloy for Electric Car Body
Electrical cars have an extremely urgent need for lightweight. For every 10kg reduction in the weight of a pure electric vehicle, the cruising range can increase by 2.5km. Among them, the lightweight chassis has a promising market. The penetration rate of aluminum battery boxes, subframes, control arms, steering knuckles, etc. has continued to increase, and thermoformed body parts have also begun to be used on a large scale.
At present, the most mainstream lightweight materials are high-strength steel and aluminum alloy materials. In 2020, high-strength steel and aluminum alloy will account for more than 85% of the automotive lightweight market, of which aluminum alloy used in cars accounts for nearly 65%.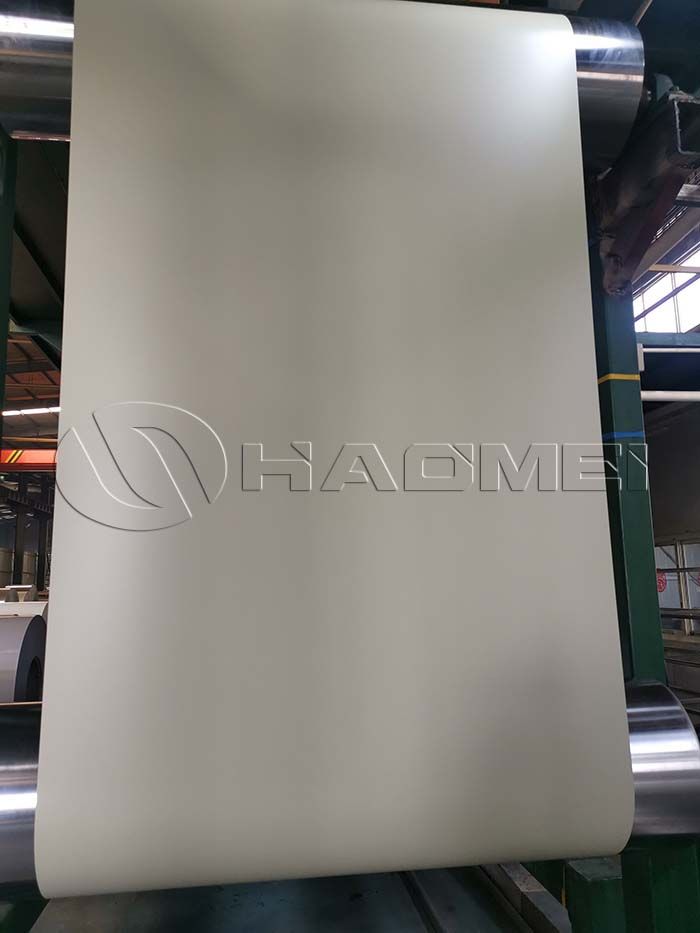 The car body accounts for more than 30% of the total weight and reducing the weight of the car body is very important for lightening. Compared with the steel structure, the aluminum body has a 23% improvement in quality performance, a 74% increase in torsional rigidity, and a 62% increase in bending resistance.
In addition to meeting the mechanical properties and corrosion resistance required by standards and specifications, aluminum alloy automobile must also have good formability, weldability, anti-aging stability, paint gloss uniformity, dent resistance, surface smoothness and excellent bake hardenability, etc.
At present, body panels are mainly made of 5xxx and 6xxx car aluminum. The requirements for automotive inner panel are mainly deep-drawing formability and joining properties. The outer panel requires high strength, so the current automobile outer panel mainly adopts heat-treatable 6xxx aluminum like 6016 aluminum sheet.
The engine generally accounts for about 18% of the vehicle's weight, and the engine cylinder block accounts for about 25% of the entire engine's weight. The piston, radiator, oil pan, cylinder block and cylinder head, crankcase, connecting rod, filter and other parts of the engine can be made of aluminum alloy.
The alloy used in automobile suspension parts is mainly 6061-T6 aluminum sheet. 6A02-T6, 6060-T4, 6082-T6 aluminum alloy can be used as automotive anti-collision beam profiles, and aluminum bumpers can achieve the purpose of lightening.
Haomei Aluminum has rich alloys of aluminum automotive sheets, mainly covering 5xxx and 6xxx aluminium alloy. Welcome to leave message below to inquire what you want.
Original Source:https://www.autoaluminumsheet.com/a/aluminum-alloy-for-electric-car-body.html
Tags: aluminium alloy used in cars ,
Prev:The Properties of 6xxx Aluminum Automobile Panel
Next:The Application of 6014 Aluminum in Cars
Related Product
Related Blog
Related Application
Contact Form