Aluminum 6101 for Busbar Conductor and Supercharging Piles
What Is Aluminum 6101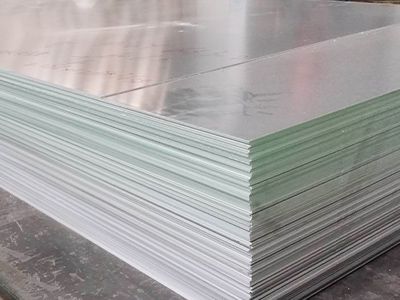 6101 aluminum is a kind of American deformed aluminum. It has good corrosion resistance and weldability, which is used for processing high-strength bus conductors. 6101 aluminium plate is often used in high-strength aluminum materials for buses, electric conductors and radiator materials, bus conductors, etc.
Properties of 6101 Auto Aluminum
Machinability by conventional means is good. Its forming ability is also good. It is applicable for all the standard processes including gas torch welding. However, the best welding method is inert gas arc welding. The filler rod of the same alloy should be used. It can be strengthened by heat treatment.
Specification of Aluminum 6101 for Bus Bar
Chemical Composition
Alloy

Si

Fe

Cu

Mn

Mg

Cr

Zn

B

Standard(wt%)

6101

0.30-0.70

≦0.50

≦0.1

≦0.03

0.35-0.80

≦0.03

≦0.1

≦0.06

EN

573-3-2007
Mechanical Properties
Alloy

Temper

Yield Strength

Rp0.2(Mpa)

Tensile Strength

Rm(Mpa)

Conductivity

%IACS

Bending

6101

T63

≥150

≥185

≥56

90°1t

T64

≥55

≥105

≥59.5

90°1t
Size

| | | | | |
| --- | --- | --- | --- | --- |
| Alloy | Temper | Thickness(mm) | Width(mm) | Length(mm) |
| 6101 | T63/T64 | 2-8 | 1200-2650 | ≥2000 |
What is 6101 Bus Bar

An electrical bus bar refers to a conductor or a group of conductor used for collecting electric power from the incoming feeders and distributes them to the outgoing feeders. It has many shapes including rectangular, cross-sectional and round shape.
The rectangular bus bar is mostly used in the power system. The copper and aluminium are used for the manufacturing of the electrical bus bar. In terms of lightweight, aluminum 6101 has bigger advantage.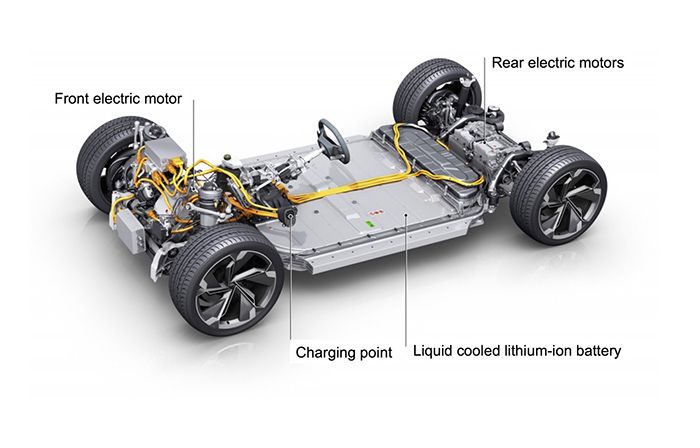 6101 VS Other Aluminum Alloys
6101 aluminum is similar to 6063 aluminum alloy, but it has minor chemistry changes when its electrical conductivity is enhanced.

Alghough its conductivity is a little lower than thaof 1350 alloy, 6101 alumnum has greater strength.
FAQ:
1. What Is Your MOQ?
The MOQ of each specification is 8 tons. If your order is less than 8 tons, welcome to contact us directly. We will help you to check the aluminum sheets in stock.
2. Are you a aluminum sheet manufacturer or a distributor?
Haomei Aluminum is a large-scale aluminum sheet manufacturer. Our automotive aluminum sheets have been exported to over 80 countries.
3. Is your 6101 aluminum sheet price fixed?
The 6101 aluminium sheet price consists of aluminum ingot price and processing fees. As the price of aluminum ingots fluctuates daily, the quotation will fluctuate.
4. How to get a quotation?
Please tell us thickness, width, length (mm), total demand (tons), so that we can provide you with an accurate quotation. Such as: 6101 aluminum plate, 3*1200*2000mm, demand 15 tons/month, for bus bar of electric vehicles.
Original Source:https://www.autoaluminumsheet.com/product/aluminum-6101-for-busbar-conductor-and-supercharging-piles.html
Tags: aluminum 6101 , 6101 aluminum bus bar , auto aluminum ,
Related Blog
Related Application
Contact Form