Automobile Body Panels: 6016 Aluminum Sheet
6016 aluminum is one of the main 6xxx aluminum alloy and also a main kind for making automobile body panels. At present, 6061 aluminum sheet in China has been able to meet the highest requirements of some automotive manufacturers for outer panels of car body.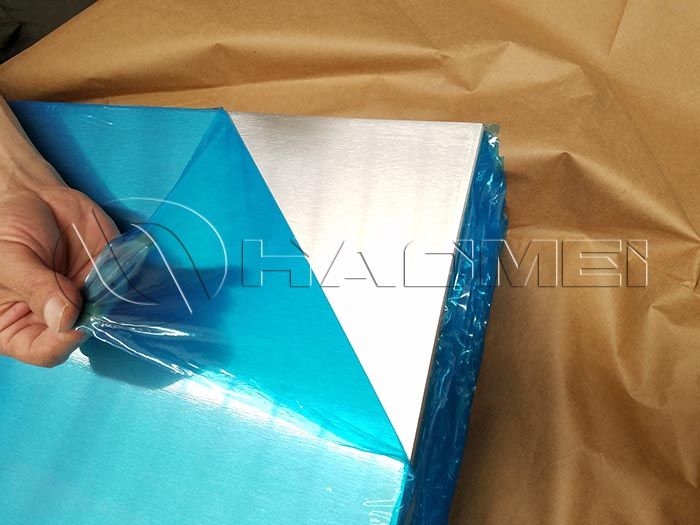 The automobile body panels have higher requirements for the mechanical properties of aluminum plates, and have strict standards for the flanging performance and surface quality of the aluminum plates.
Haomei 6016 aluminum sheet can meet the standards of related automobile manufacturers in the mechanical properties, paint hardening performance, flanging performance, surface quality and other aspects.
Lightweight development is an important opportunity for the development of the aluminum processing industry. In terms of environmental protection and economy, it has not only replaced some steel products, but has even become a better choice in many new industries and new products.
6016 aluminum is widely used for body in white, such as hood panel, car door, trunk lid, roof panel,etc., which is a special material for automobile body panels. Haomei Aluminum's 6016 aluminum sheet can be used in various parts and bodies of automobiles. Welcome to leave message below to inquire what you need.
Original Source:https://www.autoaluminumsheet.com/a/automobile-body-panels-6016-aluminum-sheet.html
Tags: automobile body panels , 6016 aluminum , 6016 aluminum sheet ,
Prev:6016 Aluminum for Lightweight Car
Next:5182 Aluminum Alloy for Car Body
Related Product
Related Blog
Related Application
Contact Form