Car Aluminium 6016 vs 6061
The car body is the heaviest part in the car, accounting for about 30% of the car's weight, so the aluminization of the car body plays a pivotal role, and the development of aluminum alloy materials for the car body is the key. 6xxx aluminum alloy is a main alloy for automobiles including Al6016 and 6061.
6016 aluminum alloy has the advantages of good fracture toughness, corrosion resistance, fatigue resistance, etc., and has a wide range of uses in aviation, aerospace, ships, transportation and construction. It is mainly used for the manufacture of doors, windows and invisible parts in the body structure.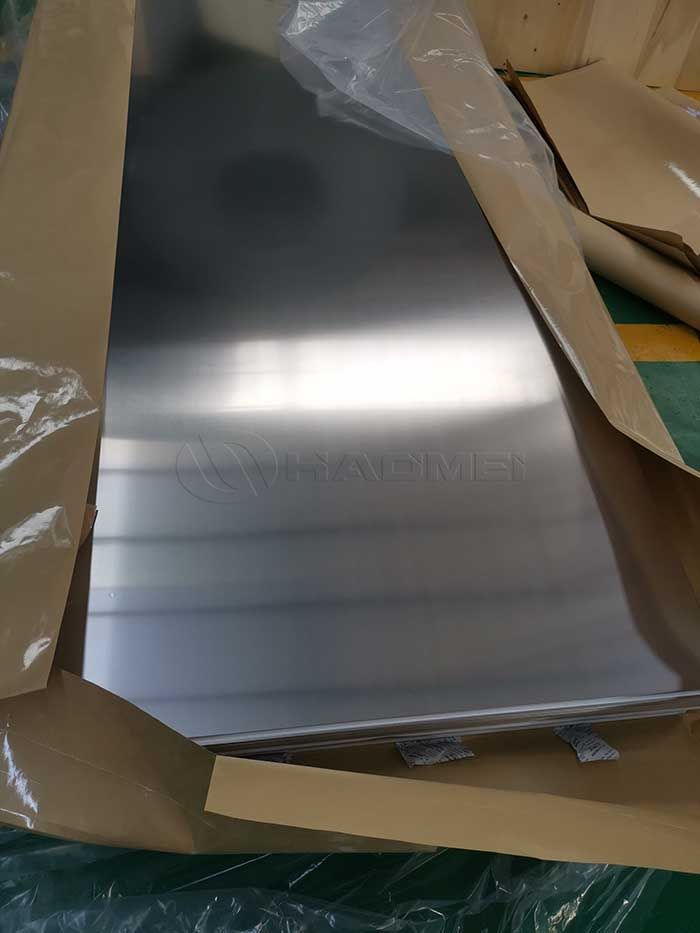 Hemming is an important process in the assembly and pressing process of the inner and outer panels of automobile body panels. An important indicator to measure the performance of 6016 aluminum plate hemming is the bending limit. Generally speaking, the 6016 aluminum plate in O state is the softest and suitable for various bending shapes.
The main alloying elements of alum 6061 are Mg and Si, and form the Mg2Si phase, which is one of the most widely used aluminum alloys. If it contains a certain amount of manganese and chromium, it can neutralize the bad effect of iron; sometimes a small amount of copper or zinc is added to improve the strength of the alloy without significantly reducing its corrosion resistance.

Alum 6061 has good strength and toughness, excellent machinability, corrosion resistance and ideal anodizing effect after being treated and pre-stretched. After special treatment (T6), 6061 alloy achieves medium strength, and its strength is higher than that of 5 series alloys. It is often used to make fenders, car hood outer panel and card doors.
At present, the 6061 aluminum plate technology in China is relatively mature. Haomei Aluminum is one of the big aluminum sheet manufacturers. Our 6061 aluminum sheet thickness is of 0.2-500mm and a maximum width is of 2800mm. The common tempers are T6 and T651. Welcome to leave message below to inquire what you need.
Original Source:https://www.autoaluminumsheet.com/a/car-aluminium-6016-vs-6061.html
Tags: aluminum alloy for car body ,
Prev:5083 6061 Aluminum Sheet for Bus Body
Next:5754 5182 Automotive Aluminum Sheet
Related Product
Related Blog
Related Application
Contact Form