The Application of 7075 Aluminum Sheet in Automobile
In recent years, with the rapid development of lightweight transportation and new energy, the industrial aluminum market, which is highly related to it, has become the main growth driver of the current domestic aluminum consumption market. Among the many industrial aluminum materials, 7075 aluminum sheet is particularly concerned.
7075 aluminium alloy belongs to Al-Zn-Mg-Cu series aluminum alloy, which is a cold-treated forging alloy. It is famous for its high strength and high hardness, which is far superior to low carbon steel. At the same time, the 7075 aluminum plate is also a heat-treatable alloy, which also has good corrosion resistance, high toughness and excellent processing performance.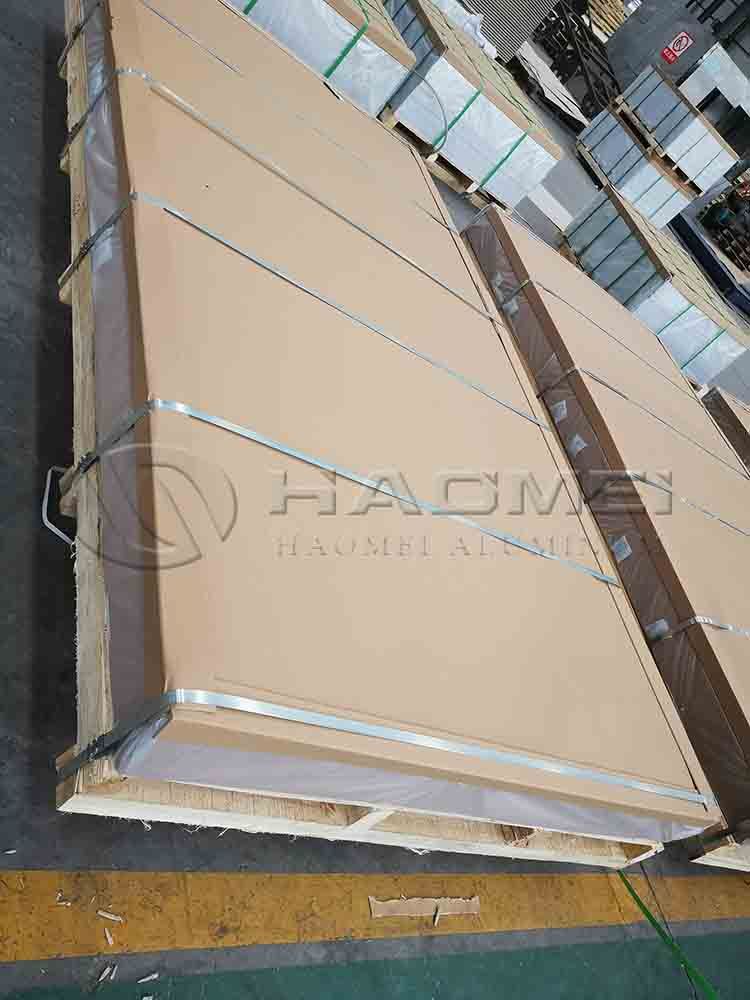 These excellent properties make 7075 aluminum alloy widely used in aerospace and related fields, especially for the manufacture of aircraft structures and other high-stress structures that require high strength and corrosion resistance, such as the front fuselage of the C919 aircraft passenger observation window frame, mid-fuselage truss, keel beam edge, keel beam web, floor turning beam, middle and rear fuselage girder and cargo door frame, nose girder,etc.
With its high performance and practicability, the applications of 7075 aluminum have gradually extended from the traditional aerospace and military fields to mechanical equipment, mold processing, automobiles and even consumer electronics. 7075 is widely used in automobile bumpers, support swing arm forgings, engine rocker arms, body structural parts, etc.
7075 alloy was first developed by Alcoa for World War II aircraft and was formally finalized in 1944, mainly for the manufacture of large bombers and fighter jets. Due to the high technical threshold and the late start of the domestic aluminum industry, domestic "aviation aluminum" mainly relied on imports for a long time. However, with the gradual expansion of domestic aluminum consumption and the rapid development of China's aluminum industry in recent years, this situation It has been gradually improved.
The 7075 aluminum sheet produced by Haomei Aluminum has become one of the mainstream products in the domestic "aviation aluminum" consumer market. It has been used in aerospace, new energy vehicles, 3C and pan-semiconductor. Welcome to leave message below to inquire 7075 aluminum cost.
Original Source:https://www.autoaluminumsheet.com/a/the-application-of-7075-aluminum-sheet-in-automobile.html
Tags: automotive aluminum sheet ,
Next:What Parts Of a Car Are Aluminum
Related Product
Related Blog
Related Application
Contact Form