51582 Auto Aluminum for Car Body
Lightweight is an important direction for the development of the automobile manufacturing industry. The way to achieve automobile lightweighting is to use lightweight materials, optimize structures, and improve processes. Auto aluminum has become a key raw material for reducing the weight of automobile bodies.
Because of proper strength and good formability, 5182 aluminum alloy has been used to replace steel, which is mainly used in the stamping parts of the four doors, hood panel and trunk lid. They are all easily damaged parts of the car body.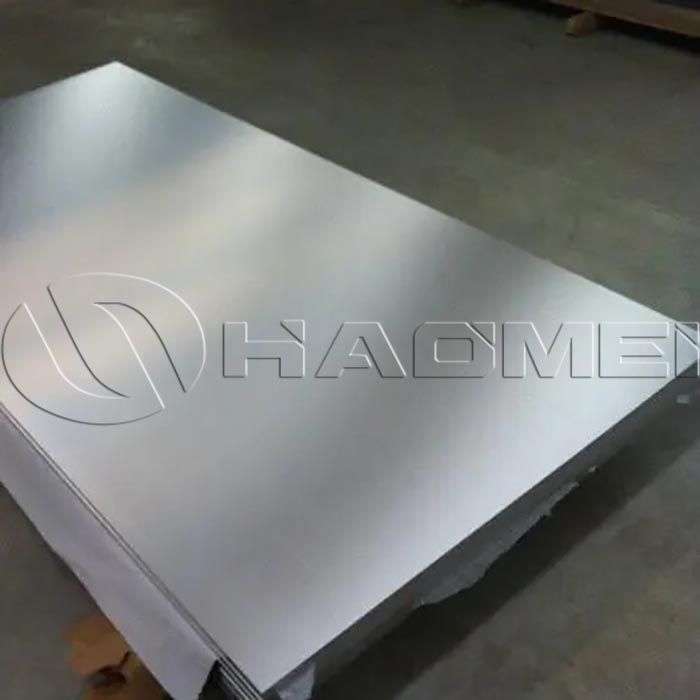 These parts are made of aluminum alloy, which can reduce the weight of the car, improve the power of the car, reduce fuel consumption, and reduce air pollution while ensuring the strength and safety performance of the car. Experiments have proved that if the weight of a car is reduced by half, the fuel consumption will also be reduced by nearly half.
The 5182 aluminum alloy features light weight, good corrosion resistance, excellent weldability, good cold workability, good tensile properties, and medium strength. The common tempers are H12, H14, H16, H18, H19, H22, H24, H26, etc. The common thickness is 0.15-600mm. The length is 500-16000 mm.
Haomei Aluminum can provide quality 5182 aluminum body panels for the customers at home and abroad. Haomei Aluminum has 6 semi-continuous casting production lines, 10 continuous casting and rolling production lines, and 44 other large-scale processing equipment, with an annual output of 450,000. Welcome to leave message below to inquire it.
Original Source:https://www.autoaluminumsheet.com/a/51582-auto-aluminum-for-car-body.html
Tags: 5182 aluminum alloy , auto aluminum , aluminum body panels ,
Prev:5182 Aluminum Alloy for Car Body
Next:5182 Aluminum Sheet for Body in White
Related Product
Related Blog
Related Application
Contact Form